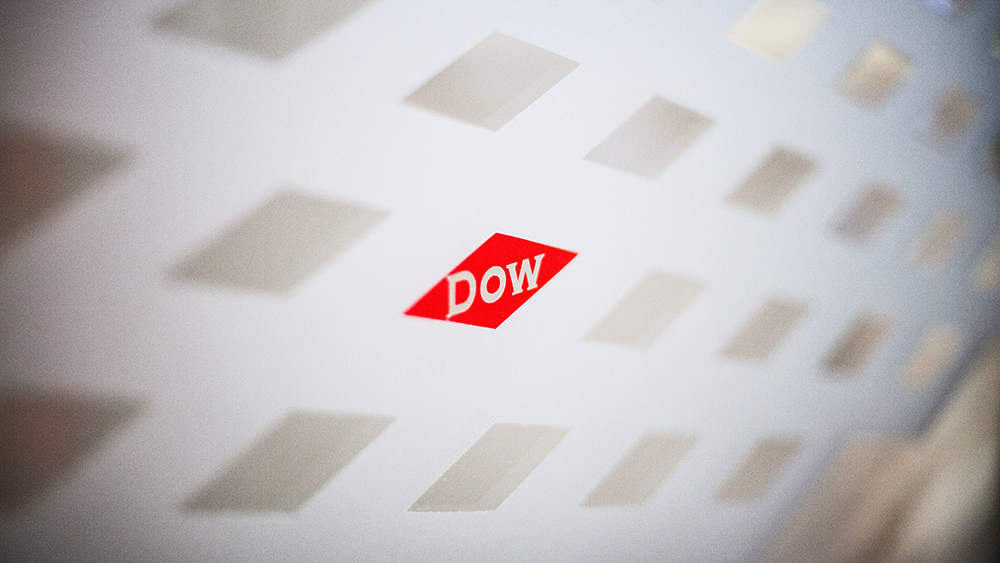 After a thorough analysis of DOW Chemical´s operations and its communication strategy, Pentágono enhanced the corporate workspace through the development of a visual art system based on the concept: "Human Element at Work".  All of the meeting rooms were named referencing the countries where DOW has presence around the world, each distinguished by custom illustrated signage and photographic billboards. Additionally, a glass-frosted pattern was designed by abstracting the company´s logo to preserve the privacy of certain spaces. 
In order to effectively communicate DOW´s mission and vision to the community, Pentágono placed corporate imagery, icons and quotes around the common open areas.

Interior Design: spAce Arquitectura
Visual Arts: Pentágono Estudio
Location: Paseo de la Reforma, Mexico City.
Year: 2014
Pictures: Adrenorama
Lighting: LUA
Construction: Alpha Hardin
Collaborators: Paulina Ríos, Carlos Lizarraga, Javier Chávez, Renato Flores, Sinuhé Vera Montes, Maria Zarate.